Top 5 Best WooCommerce Managed Hosting Solutions in 2023
Running a WordPress website is definitely very easy. But the first thing you need to make sure is that is your WordPress hosting provider is the best one, and offers 99% uptime with fantastic support, in case you are facing issues, they  In this post, we will tell you about top 5 best-managed web hosting providers for WooCommerce WordPress Sites.
Top 5 Best WooCommerce Managed Hosting Solutions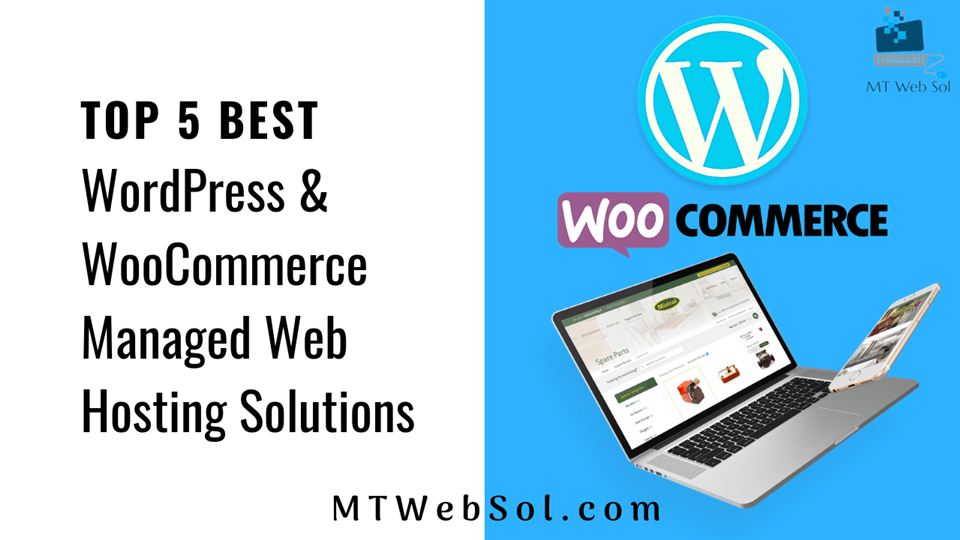 There are affordable hosting solutions available if you are just getting started, but for a medium-size business, it's better to go for managed hosting which provides high-quality web hosting servers with almost 99% uptime guarantee and optimized for WordPress. It is specifically designed for WordPress Hosting. And its fame is multiplying day by day.
Managed WooCommerce WordPress Hosting offers cPanel for easy management and specialized caching environment that keeps your WordPress site as fast enough, SSD storage for fastest loading time, able to serve more traffic & consumes low server resources.
Please note that few managed woocommerce hosting companies offer discounted pricing for the first term. For instance, you want to get 1 year of subscription, it will cost you much less due to first term discount, whereas at the time of renewal you will have to pay for full subscription pricing.
1. Cloudways Managed Hosting Provider for WooCommerce WordPress Sites
If you do not want to spend too much on expensive Managed WooCommerce WordPress Hosting providers, Cloudways is for you. At an affordable cost, you will enjoy great WordPress security and speed. Free WordPress installation, support, and free migration services are available. In short, all features should be included in a good shared hosting provider.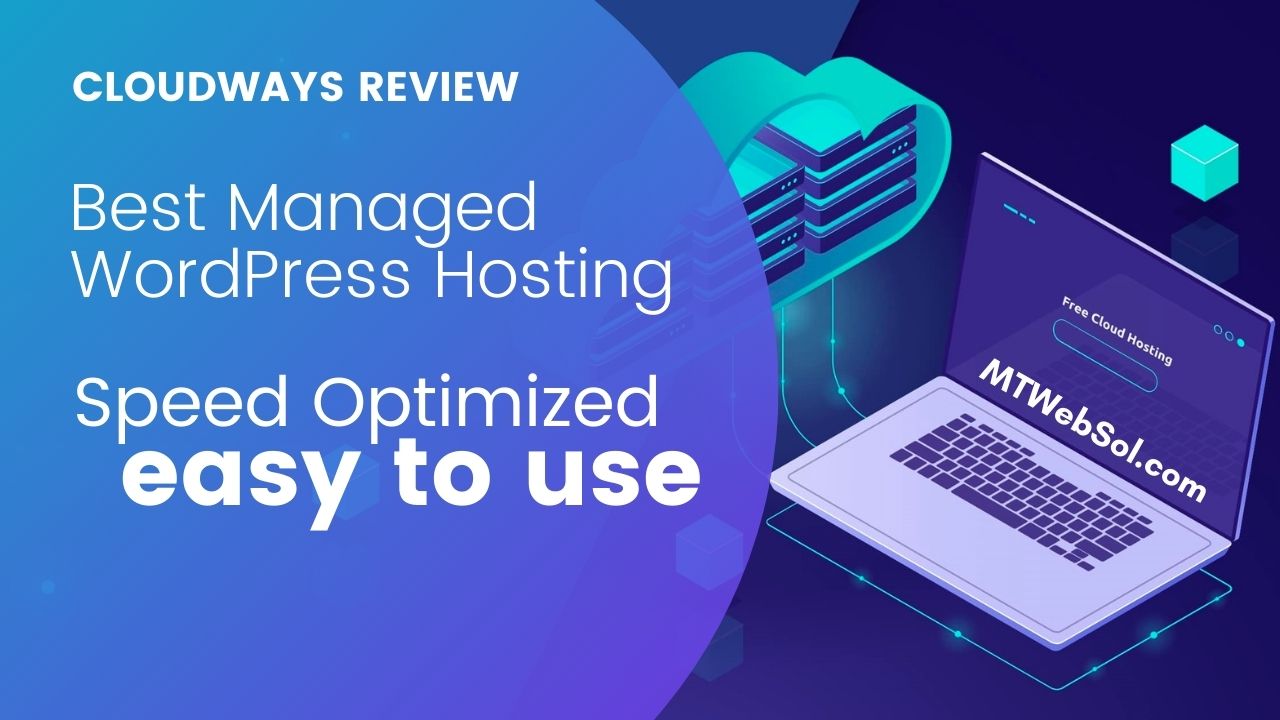 To improve site performance, there is a Varnish and Nginx caching. Unique WordPress Auto installer makes setup hell easy. It comes with pre installed WP-CLI, so that you can switch to command line interface if you want. Security & support team is very active, and regularly patch security exploits. It does not wait for security release. If you want to use MaxCDN, you will have to use some third party plugin.
2. Kinsta Managed Hosting Provider for WooCommerce WordPress Sites
Kinsta is an ultra fast managed hosting solution for WordPress or WooCommerce Sites. It is powered by the Google Cloud Platform. You can achieve unlimited traffic and unlimited page views with all of its plans.
If you are just starting out with your online business, you won't have to switch between hosting plans once your site starts to receive more traffic, like mostly people have to change their strategy after gaining target volume of traffic. The customer support team works hard to provide you premium-quality service. All the members of team are professional developers who work closely with WordPress every single day.


With Kinsta, you get free site migration for multiple sites. Uninterrupted service is guaranteed. Just send the request in Kinsta, using dashboard. Google Cloud Platform powers Kinsta and ensures automatic scaling, LXD containers, SSH access, PHP 7, WP-CLI automation, and Git. Server level caching would be provided to speed up your site. Moreover, kinsta hosting is based on multi player protocols on the backend, which means outstanding security for your site, to keep it safe from evil gaze of hackers.
3. BlueHost Managed Hosting Provider for WooCommerce WordPress Sites
BlueHost offers fast and secure managed WordPress & WooCommerce hosting, while keeping price in affordable range. The most basic plan Of BlueHost will allow for 100 million visits per month and provide 2GB RAM, 30GB storage, and 30GB backup storage. Moreover, it offers an enhanced cPanel, with 24/7 support from WordPress experts. Security is top priority, and comes with a SiteLock CDN and SiteLock Pro.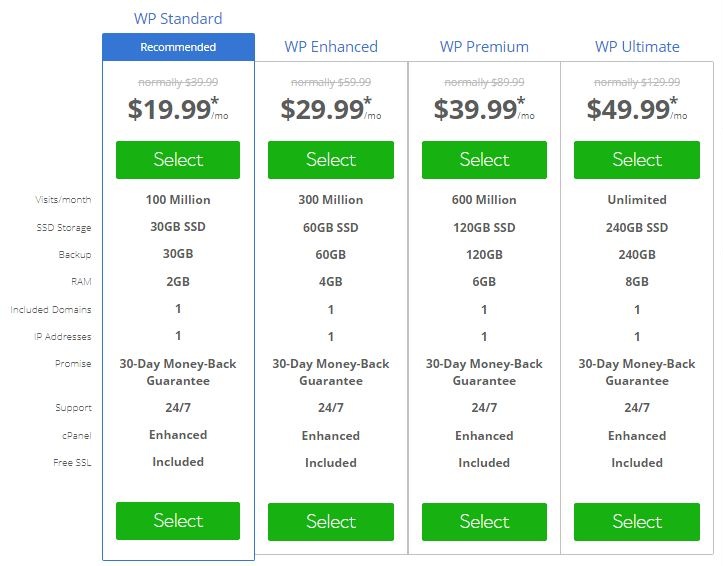 BlueHost is offering wide variety of managed wordpress & woocommerce web hosting packages. One hosting plan is enough to manage and migrate multiple WordPress sites. Enhanced cPanel is there to make the transition from shared to managed hosting more seamless.
4. InMotion Hosting Managed Hosting Provider for WooCommerce WordPress Sites
InMotion Hosting goes beyond the basic features of managed hosting provider and works on high-powered web technologies to set up a custom solution which matches your needs. Help for custom solutions, low cost and 2 to 4 hours of setup help are the best features.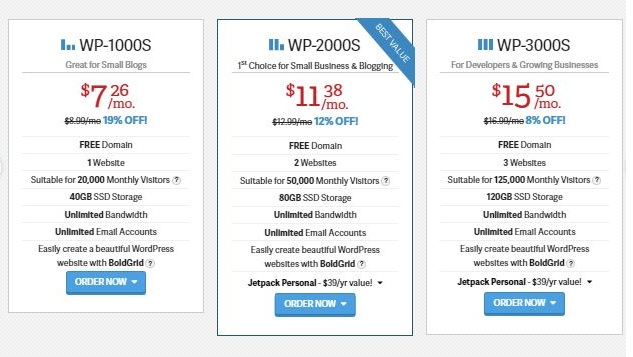 InMotion starts up with VPS, resellers and dedicated hosting plans. With InMotion you can migrate websites, install and optimize software , configure security and automate key tasks. The more advanced feature is that you can even customize your site. InMotion helps you to set up the ConfigServer firewall and OSSec's intrusion monitor, work with NGINX, tune your Varnish caching, speed up PHP and much more.
Price is not too much, but depends on your hosting plan after all.
5. WP Engine Managed Hosting Provider for WooCommerce WordPress Sites
Though the price of WP Engine Managed hosting provider is more than other managed hosting providers but remarkable features really compensate the price. No doubt, WP Engine comes with the ultimate features that really stand it out in the  list.  It provides great support, fast loading times, and servers are more secure.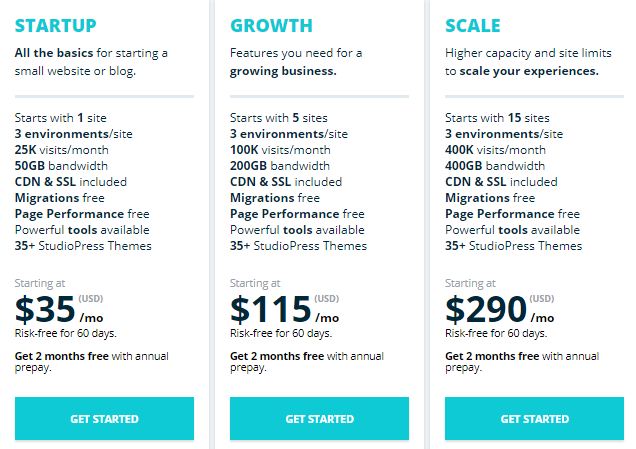 Might be the best feature is the staging area. You will be able to have the exact replica of your website to play with and not worry about the site getting disturbed. You can try new themes and plugins before making any changes to your live site. There is a one-click backup and restore process, which is included with all hosting plans. In case your site gets hacked, WP Engine will scan and monitor for hacking attempts. They will fix it for free. It comes with custom-built EverCache technology. This technology delivers fast WordPress and sets you free from the need for cache plugins.
Before you pick up the best-managed woocommerce hosting provider, take a moment and think once again that do you really need to be managed woocommerce hosting? If you want to get traffic as quickly as possible, you do need to be managed woocommerce hosting. If you are just getting started in WordPress development, you can get started with VPS Cloud Hosting Plans.
Final Thoughts
In our opinion, Cloudways & InMotion Hosting are the best-managed WordPress web hosting providers as you get high-quality web hosting without spending too much, and their customer support is top-notch. But if you have very high traffic and high-end server requirements, you can also go with WP Engine & Kinsta Managed Cloud Hosting for WordPress Websites.
If you are looking for a complete website development package that includes domain name, web hosting and website development, MT Web Sol is here to set up everything for you. Our team has 5 years of experience with the Latest Web Technologies and we are proud to serve our valuable clients globally. Get in Touch to discuss your project today!