Startup & Small Business Website Design Service with Low Budget by MT Web Sol
A quick question! Why my small business needs a website? Well, as a matter of fact, there is no business owner who is not interested in growing his business. These days, building a website for small business is as necessary as the water is necessary for the fish. Yep, if a small business or a startup wants to flourish and become competent in the modern digital world, the key is the online marketing using a website.

The website for the small business is multi functional and acts as more than a website. It is actually a communication tool that allows you to communicate with your potential customers, attract new customers break into new markets and take the market share from your competitors.
Premium
$495
WooCommerce Online Store
Landing Page Support
10 Pages
5 Plugins
Contact Form
On Page SEO
Responsive Layout
Content Upload
4 Weeks Support
15 Products
Design Customization
Premium Design
Payment Gateway Integration
WooCommerce Support
Most Popular
Standard
$295
Business WordPress Site
Landing Page Support
6 Pages
5 Plugins
Contact Form
On Page SEO
Responsive Layout
Content Upload
4 Weeks Support
Maps Integration
Design Customization
-
-
-
Basic
$95
Personal WordPress Site
Landing Page Support
3 Pages
5 Plugins
Contact Form
Basic SEO
Responsive Layout
Content Upload
4 Weeks Support
-
-
-
-
-
So if you are looking to create and set up your website for your small business, you can get these services from IT Experts like MT Web Sol that offer web design and development services at the most affordable price points. We offer a website for startup packages that enable the small businesses to get their websites crafted with a limited budget.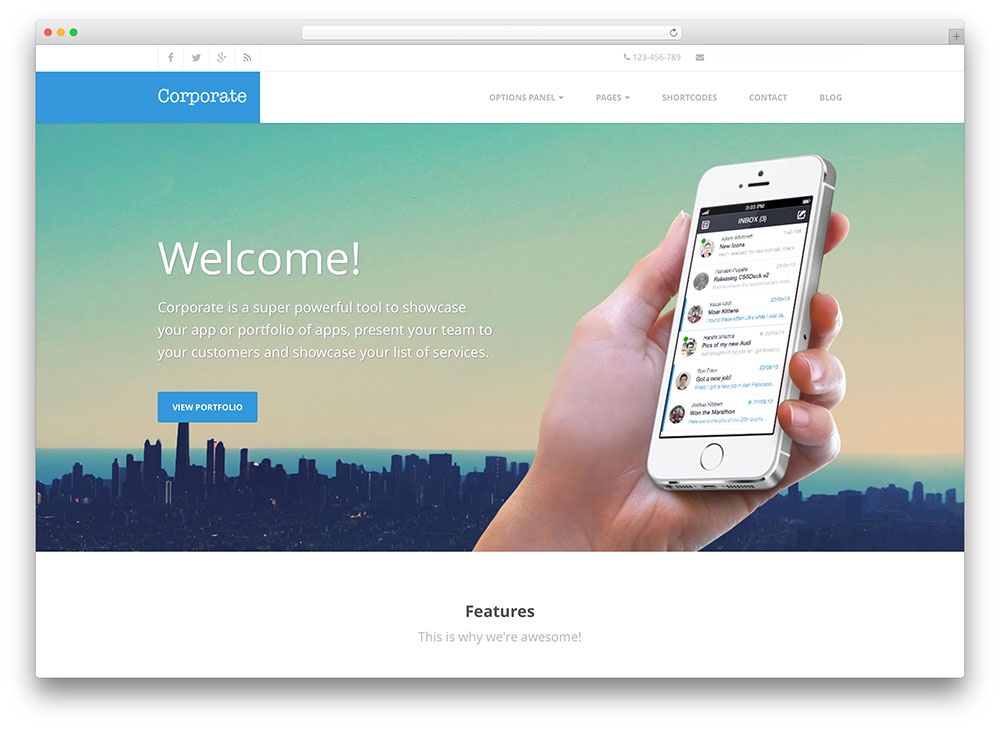 Business Website Design with Low Budget by MT Web Sol
MT Web Sol offers a number of digital services for the small businesses and startup companies including Android App development, SEO Service, Business Promo Videos, Responsive Web Designs, e-commerce services, Drop ship store development services and many other, in addition to the business website development.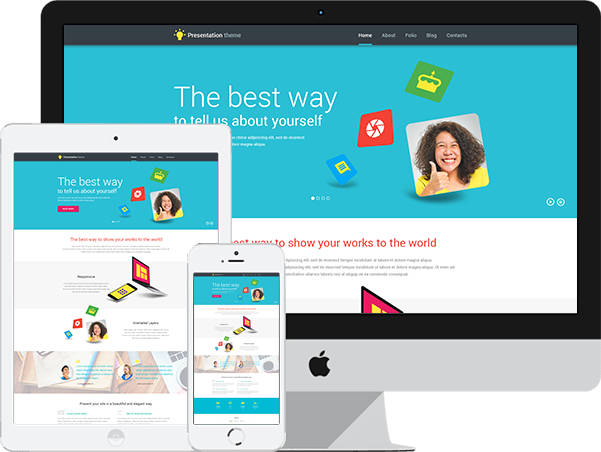 All the services provided by the team of MT Web Sol are top notch and professional. The dedicated team of MT Web Sol offers a number of other services in website development for startups and small businesses including:
1: Domain Registration & Web Hosting
The first step in the website development is the domain registration that is done on your behalf by MT Web Sol. The company searches for a suitable .com, .co.uk, .net, .org or any other domain for your business website and register for you on your behalf so that you don't have to do that alone. We can also migrate the domain from our account to your account upon your request.
Web Hosting is required to store your website files and database. Web Hosting is actually a computer which is connected with an internet 24 / 7, which is also optimized to host website content. If you want to get a small business website developed, you will also need web hosting that is configured to work with your website URL (also known as domain name). If you already have web hosting, we will migrate your website to your hosting account free of cost. However if you want a new web hosting account, we can either suggest you the best web hosting company or we will provide you with web hosting. You won't have to go through technical troubles, as they will be handled and managed by MT Web Sol's technical team.
2: Logo Design
Logo plays a very important role in the success of your business and if your business doesn't have a logo, customers are less likely to get attracted. People start tor  recognize your business with your logo, as your brand's identity. Our dedicated and expert graphics team will offer you customized logo design that you can use on your website and in your products as well.
3: Initial Content Setup
Once your website is ready, your initial content pages are set up by our team of content experts so that you will know how to do that for the effective marketing and business. You can make changes and add pages to your website later.
4: Documentation Training
If you are a novice at managing website and its content, don't panic because we have you covered. We offer full documentation training by offering an easy to follow printable PDF manual that will help you to run your website effectively.
5: Support
Besides all these services at affordable price points, we also offer best support to our clients to respond to their FAQs and problems related to updating the website.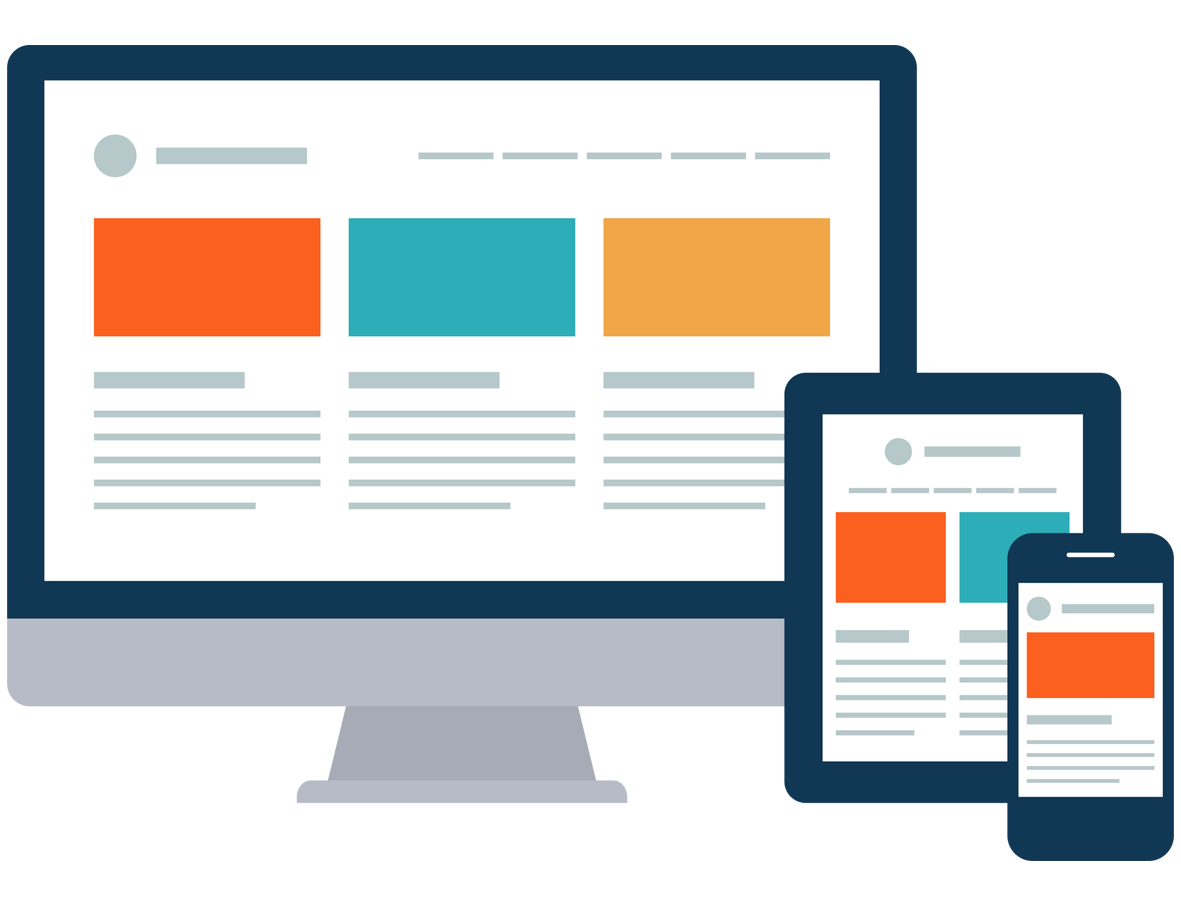 Not only this, we also deal with contact forms and blog areas where you can post your latest services and contents without any hassle. Feel free to contact us for such quality services.