Android App Development Services by MT Web Sol
In just a decade, mobile applications, more precisely, Android mobile applications have spawned entire industries based on the amazing new possibilities they create for businesses and products to enhance their offerings and develop brand news, ones not previously possible. This makes it equally justified for your business to get an Android Mobile App developed.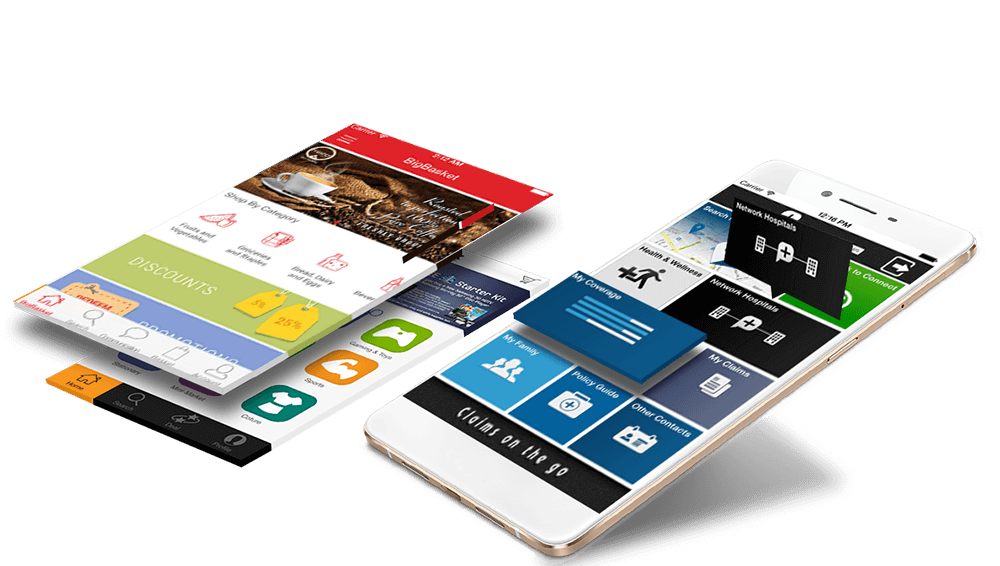 As a matter of fact, in the present digital era, the online presence alone is not sufficient to make a mark on the audience and the society. Because of the fact that the online activity continues to shift to mobile, this simply makes the mobile apps to become one of the most important marketing tools for business, regardless of their level and approach.
So if you want to make your business stand out from your competitors, you definitely need to get your business app developed. For this, MT Web Sol, our dedicated company offers the ultimate Android app development services for the clients, globally. Here's what our company has to offer you.
Why MT Web Sol for Android App Development Services?
MT Web Sol is pro at designing and developing an Android app for its clients that are custom build for their company's requirement. We believe that no business can flourish without the aid of getting visible to customers all the time. With a mobile app, you can engage with your customers on the go and update them with your services, products and anything happening in your business easily. That is the reason we offer the best services in the Android app development to our clients so that they can interact and engage with their customers without any hassle.
Our elite mobile development team work with the clients to offer them fully- featured, fast, accurate, intuitive and secure android mobile applications.
1: Experienced Android App Development Team
The professional app development team of MT Web Sol has been working to provide the businesses with the fast and amazingly designed mobile apps, since the time of its evolution. We create native mobile applications that are laser-focused on providing the best and the accurate information to the users, allowing them to take benefits from your business whenever they need, within just a snap of fingers.
2: Intuitive Android App Development
We believe that the android mobile apps are all about the user experience. So we create and develop the intuitive and the engaging Android apps that aim to deliver the best user experience to your customers so that they will want to make your app a part of their routine and not be able to live without it.
3: Native Android Apps
Customers have varying requirements for Android Apps. So we have taken our pride in developing the native android apps that are fully secure and private so that the users will not feel uncomfortable with their information.
Moreover, we produce the best and high-quality code while making your concerns our top priority. Get your high-quality business mobile app developed with MT Web Sol at affordable rates!