Responsive Website Design & Development Service by MT Web Sol
In this digital world, responsive is the current buzz word in web design, but is it really worth all the hype? Can't you have separate sites for each device you have? Everyone seems to be turning towards the responsive web designs and development. Here's why.
Why Get Responsive Design For Your Website?
For the people who don't know, responsive design is a web design and development technique that allows the system or the software to react to the size of user's screen. This means a responsive design is optimized for the user's browsing experience as it creates a flexible and responsive web page which is optimized for the device which is accessing it. This approach, therefore, provides the ease of reading and navigation with a minimum of resizing, panning, and scrolling — across a wide range of devices, ranging from the desktop to smartphones, from the tablets to phablets.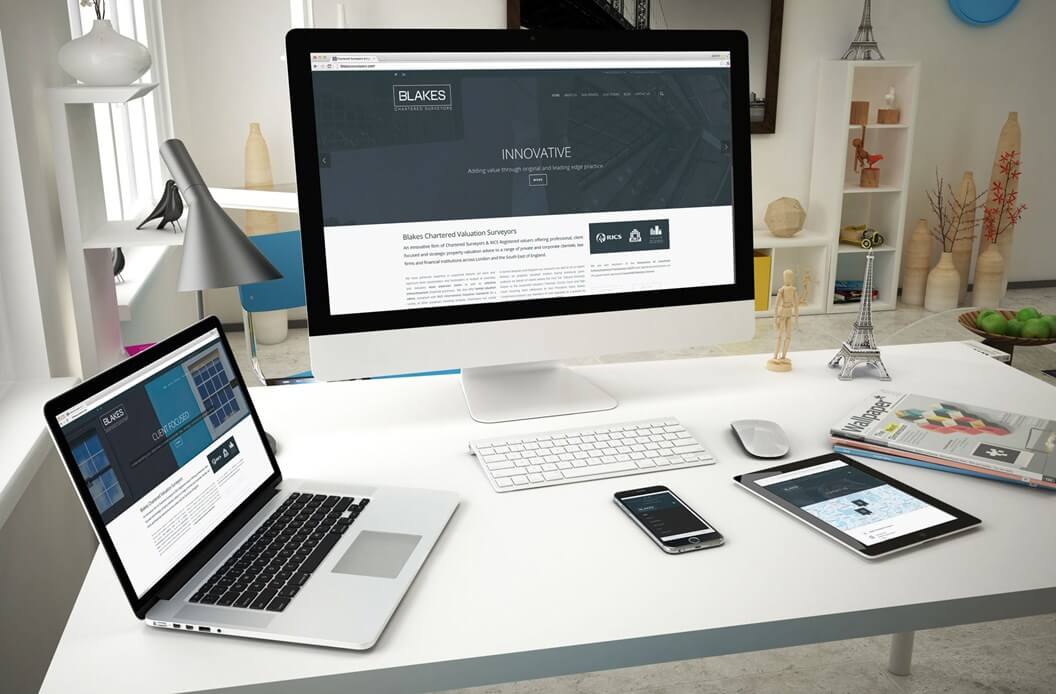 Premium
$495
WooCommerce Online Store
Landing Page Support
10 Pages
5 Plugins
Contact Form
On Page SEO
Responsive Layout
Content Upload
4 Weeks Support
15 Products
Design Customization
Premium Design
Payment Gateway Integration
WooCommerce Support
Most Popular
Standard
$295
Business WordPress Site
Landing Page Support
6 Pages
5 Plugins
Contact Form
On Page SEO
Responsive Layout
Content Upload
4 Weeks Support
Maps Integration
Design Customization
-
-
-
Basic
$95
Personal WordPress Site
Landing Page Support
3 Pages
5 Plugins
Contact Form
Basic SEO
Responsive Layout
Content Upload
4 Weeks Support
-
-
-
-
-
Comparatively, the Responsive Website Design and Development offers an array of benefits for the businesses including increased conversion rates, improved visibility on search engines and much more including:
1: Ultimate Flexibility
As mentioned earlier, responsive web designs look great, regardless of the device accessing it. This means the content moves freely all across the screen resolutions and all devices. Both the grids and images are adjusted automatically according to the size and the shape of the device, just as the liquid spreads out evenly, according to the shape of the glass.
2: Next Level User Experience
You post the content for marketing, but if it cannot be accessed with ease, it doesn't do any good. That is the point of investing in the responsive web designs that allow the users to easily access your content and website, thereby providing them with the next level user experience.
3: Budget Friendly
A responsive web design over-weighs the cost-effectiveness over the two separate websites for different devices. It is an understood fact that one website costs far less than two websites and that the savings can be substantial. Depending on the features you want, although, the initial cost of a responsive design can be expensive, but the reduced overhead that comes with fewer marketing needs, personnel, and analytics make it more affordable in the long run. For instance, you need to maintain a single responsive website named as www.yourbusiness.com instead of maintaining two non responsive sub-domains: m.yourbusiness.com and www.yourbusiness.com.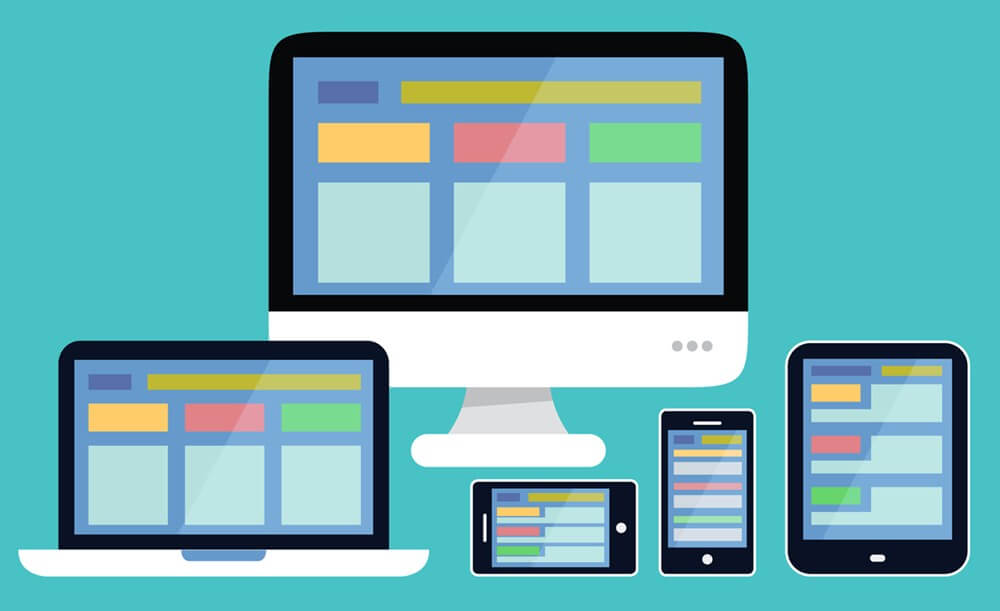 4: Google Loves Responsive Websites
One of the biggest reason why you should get a responsive web design is that these websites are loved by Google. Google states that responsive web design is its recommended mobile configuration, and even goes so far as to refer to responsive web design as the industry best practice. Moreover, Google prefers responsive designs because content that lives on one website and one URL is much easier for users to share, interact with, and link to, as compared with content that lives on a separate mobile site.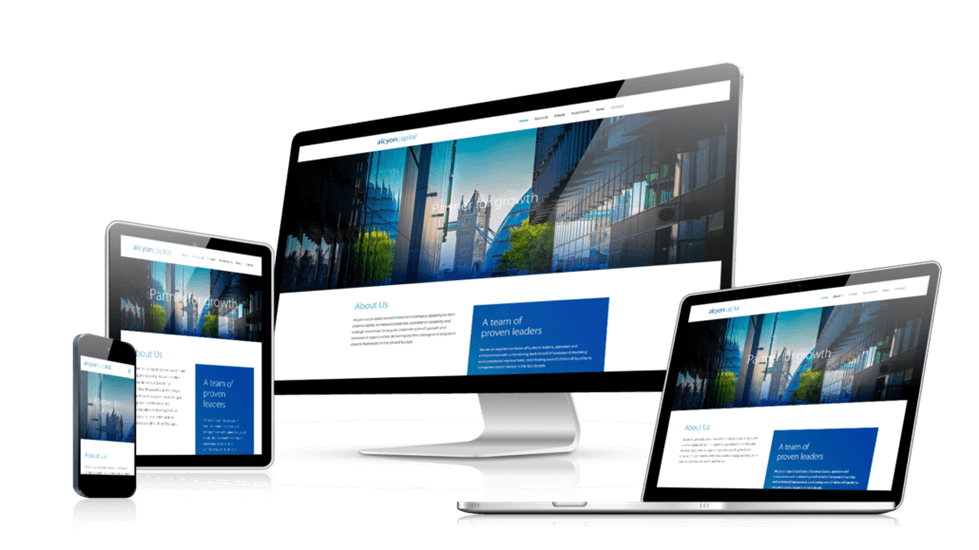 Responsive Website Design and Development allows you to stay ahead of the trend. Make it happen by contacting us today. MT Web Sol offers the successful responsive website development at the effective price points.